Customer Success Blog
Coming soon to a theater near you! Leave the kids at home…




Screensavers:
---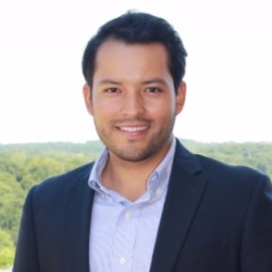 Leading the overall Customer Success management strategy at Learning Management System provider Docebo, Melvin Prada is passionate about helping organizations receive value throughout their Customer Journey. He is responsible for retention, upsells and the CS operations of Docebo's Global CSM teams. In his own words:
Our vision is to build measurable partnerships that are both efficient and innovative. At Docebo, we are inspired by our clients' success. Our goal is to become the best CSM team by building a Customer Success-centric experience and a team that continues to embrace our entrepreneurial company culture.
---
Calculating customer health scores is a necessary (and transformative) step in building a strong Customer Success program for SaaS companies. Below I review what health scoring in SaaS is all about and identify the variables you should consider when building your customer health scoring model.
---
Even for companies with a laser focus on Customer Success, the period before a key client renewal can be a nervous one. How the customer 'feels' about your service at renewal is as (or more) important than the actual value they accrue. Every renewal is an opportunity to churn so it's essential they 'feel' they have achieved sufficient utility over the period concerned.
According to Nobel Economics Laureate, Daniel Kahneman, your customer may have a dual personality when it comes to how they use, and how they remember using your solution.
---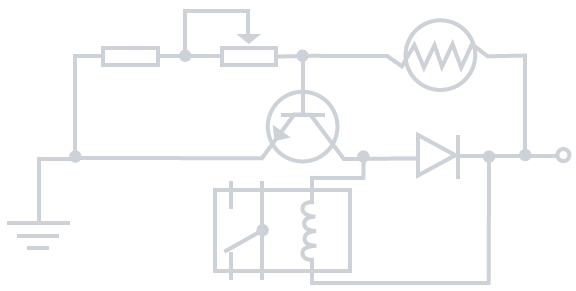 At Davos World Economic Forum 2016, there was much talk of the 4th Industrial revolution. The man who literally wrote the book on it, Professor Klaus Schwab, defines this revolution as being "…characterized by a fusion of technologies that is blurring the lines between the physical, digital, and biological spheres."
As this revolution unfolds, we will see deeper integration of digital and 'real-world' systems, the Internet of Things (IoT) and cloud computing. The physical things we build, software we write, data we collect, our communications systems, our transport systems and our very own biology will become ever more deeply interconnected. Interconnected and tracked.
---
---
---
---
---
---
Akita shows you how and when your customers interact your business.
With Akita's intelligent alerts you never miss important interactions between you and your customers.
Customer Success Blog
Browse the archives...