Customer Success Workshop
The 7 Steps to SaaS Growth in an Economic Downturn
In this 30-minute webinar, Akita cofounder Barry Devon will trace a path to growth through the current economic headwinds. He will map out 7 steps to help your Customer Success team identify and execute on new expansion opportunities.
Thursday 2nd June 2022
8.30AM PST / 11.30AM EST / 5.30PM CET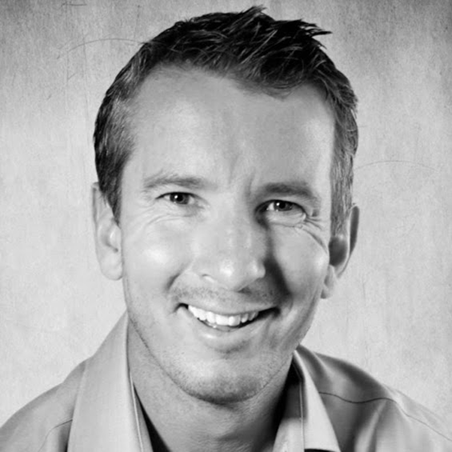 With
Barry Devon
Co-Founder of Akita
---
---
What You'll Learn
This webinar will help you build a plan to ensure your Net Revenue Retention (NRR) and Customer Lifetime Value (CLV) metrics are moving in the right direction even if new business demand drops.
We will explore how to:
Define an expansion opportunity;
Use Customer Success technology to identify growth opportunities;
Build a scalable process to execute on these expansion opportunities.
Not an Akita user? No problem! Any full-featured Customer Success Platform SHOULD allow you to build these Segments 😜. For the most part, this session should be platform-agnostic.
Can't attend live? Register below and we'll send you a recording when the webinar is over.
---